I have been doing genealogical research for over 25 years. I was first bitten by the bug as a child while attending funerals of relatives in the mountains of West Virginia. They held wakes in the home and carried the bodies across the road to the old family cemetery until well into my lifetime. Standing surrounded by all those old stones etched with familiar names made me curious to know more about the people planted in that rocky ground and how I fit into that puzzle. Curiosity grew into passion the older I became and I have sought to discover and preserve not only my own heritage but to share the joy of discovering family heritage with others.
I have spent more hours than I care to count researching my own family lineage and the lineage of some of the lines that connect to my own.
Some surnames you will find here
Baker
Bennett of WV
Bennett of TN/MO
Jacobs
Brown WV
Brown MI
Memberships and Societies
Member of the International Society for Genetic Genealogy.
Member of the National Genealogical Society.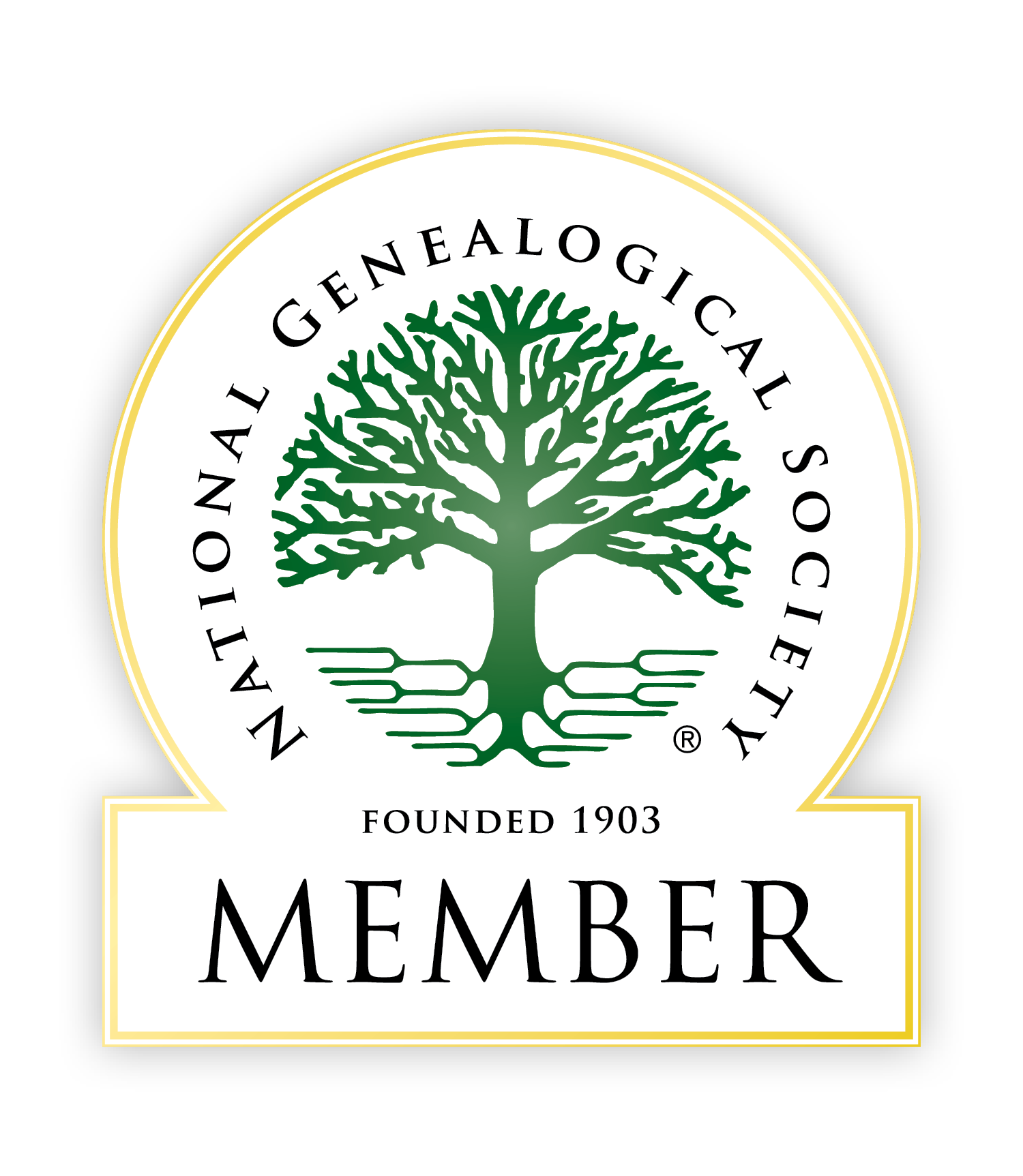 Volunteer at Search Angels.
Genie at Walk My Past.